This Week's Bulletin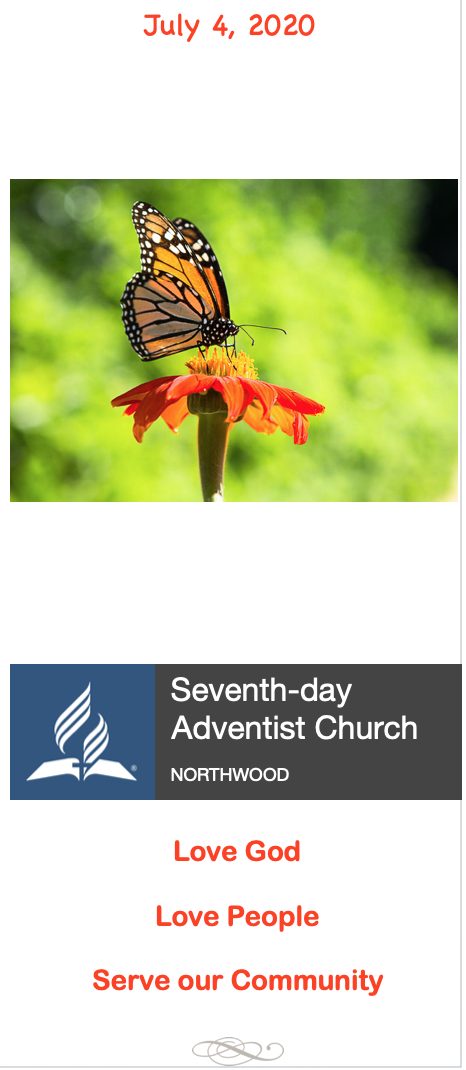 ---
Scripture Reading
Matthew 7:21
"Not everyone who says to Me, 'Lord, Lord,' shall enter the kingdom of heaven, but he who does the will of My Father in heaven.
Special Prayer
- Charles Peabody family
---
Devotional
The Lord's Prayer
The Lord's Prayer was twice given by our Saviour first to the multitude in the Sermon on the Mount, and again, some months later, to the disciples alone. The disciples had been for a short time absent from their Lord, when on their return they found Him absorbed in communion with God. Seeming unconscious of their presence, He continued praying aloud. The Saviour's face was irradiated with a celestial brightness. He seemed to be in the very presence of the Unseen, and there was a living power in His words as of one who spoke with God.
The hearts of the listening disciples were deeply moved. They had maked how often He spent long hours in solitude in communion with His Father. His days were passed in ministry to the crowds that pressed upon Him, and in unveiling the treacherous sophistry of the rabbis, and this incessant labor often left Him so utterly wearied that His mother and brothers, even His disciples, had feared that His life would be sacrificed. But as He returned from the hours of prayer that closed the toilsome day, they marked the look of peace upon His face, the sense of refreshment that seemed to pervade His presence. It was from hours spent with God that He came forth, morning my morning, to bring the light of heaven to men. The disciples had come to connect His hours of prayer with the power of His words and works. Now, as they listened to His suplication, their hearts were awed and humbled. As He ceased praying, it was with a conviction of their own deep need that they exclaimed, Lord, teach us to pray. Luke 11:1.
Jesus gives them no new form of prayer. That which He has before taught them He repeats, as if He would say, You need to understand what I have already given. It has a depth of meaning you have not yet fathomed.
---
Baptism brings joy to Betikama community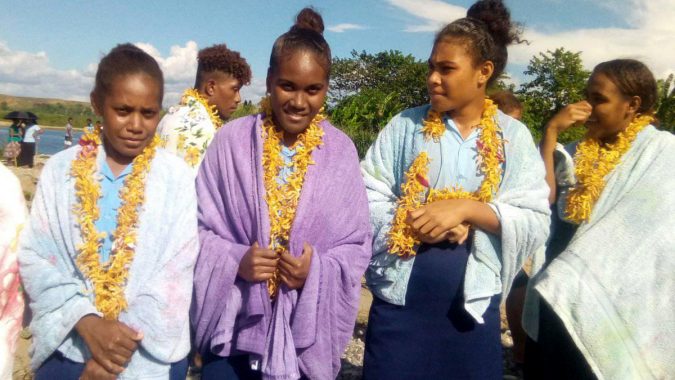 Staff and students at Betikama Adventist College, Solomon Islands, celebrated the baptism of 11 individuals at the conclusion of a recent Health Week series.
Pastor Gary Ian Manele presented a series of health messages embracing the core principle of obedience to God's natural laws of health. He said this becomes the basis to which obedience to God's moral laws becomes possible.
The series helped the staff and students to recognize the importance of obedience to God in this end-time period.
Students, staff, and staff family members were among the 11 people baptized. This is the second baptism at Betikama this year after 39 young people took their stand for Christ in March.
"Betikama wishes to acknowledge God's leading and will continue to commit to the fulfillment of its primary purpose not only to prepare young men and women for this life but for eternity," college principal Partinson Bekala said.
---
We are retaining our online meeting option for those who are concerned or unable to attend Sabbath School or Worship services in person.
We are now broadcasting live the Adult Sabbath School and Worship Service from our Church Sanctuary via the Northwood Church Zoom account. Please join us the Sabbath!
10:00 am - Sabbath School / 11:00 am Worship Service
---
3rd Quarter 2020 - Making Friends for God: The Joy of Sharing in His Mission
Please pick up your copy of next quarter's Adult Sabbath School guide at Church this Sabbath, or drop us a note at Help@NorthwoodAdventist.org and we will deliver or mail you the guide.
---
July Birthdays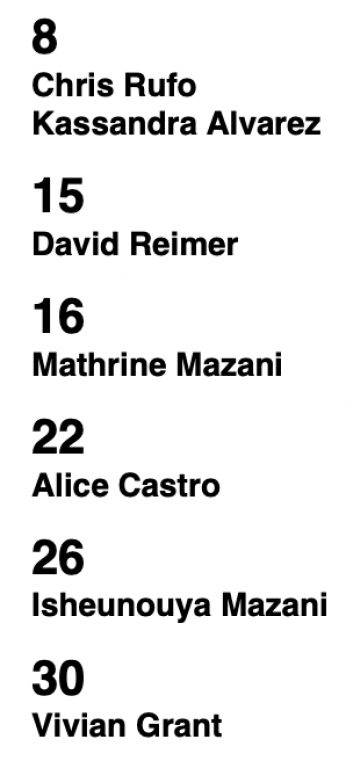 ---
Sabbath School Resources
Youth Class  
- Beginner (Ages 0-2), Kindergarten (Ages 3-4), Primary (Ages 5-9)
- Click on logo below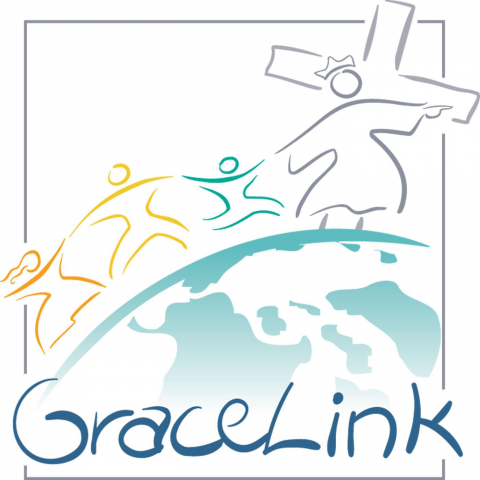 ---
Adult Class
3rd Quarter 2020 Adult Sabbath School Lesson (April-June)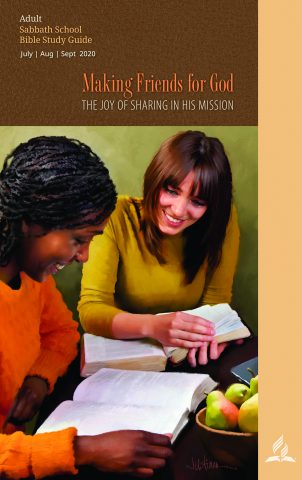 Link to Adult Sabbath School Lessons Here
Please pick up your copy of next quarter's Adult Sabbath School guide at Church this Sabbath, or drop us a note at Help@NorthwoodAdventist.org and we will deliver or mail you the guide.
---