Welcome!
Visiting a church for the first time can be a confusing, intimidating, and sometimes even scary. Hopefully, we can help you answer some questions you may have so you feel at ease when visiting us for the first time.
Why would I want to visit the Northwood Church?
If you ever wondered if there is something more to life than what you are currently living, or if you have ever thought that something was missing, the Northwood Seventh-day Adventist Church is the place to explore a relationship with God with people just like you.
What time are the services?
We start at 9:30 am each Saturday morning by singing a few hymns. Sometimes we are a little off-tune, so your voice will help! At 10:00 am we break for our Sabbath School study. The children meet in the Youth Room while the Adults meet in the Sanctuary. You will receive the current Adult Bible Study Guide or you may download the current week's lesson by clicking on the Guide below. Please feel free to ask questions and join in on a lively discussion.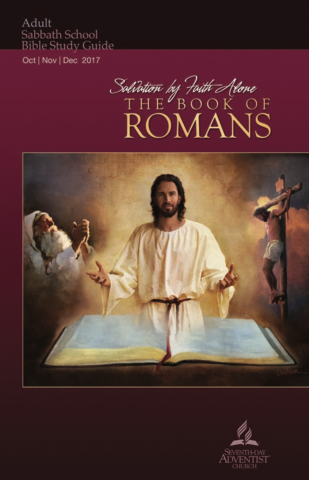 At 10:45 am we will break again and sign hymns until our Worship Service begins at 11:00 am The sermons are Jesus-centered, practical and up-lifting. Your level of participation is completely up to you. We hope you receive a blessing!
What should I wear?
Feel free to dress as you would like. You certainly will never need to buy special clothes just so you can attend our church, so come knowing that your wardrobe will never be an issue for you. Come as you are!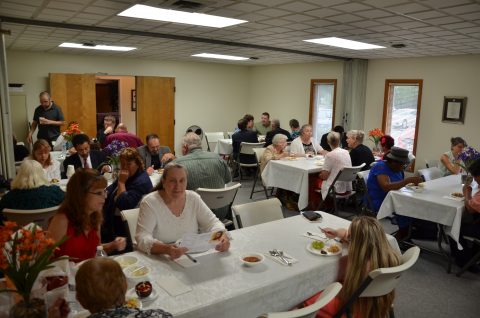 What follows after the service?
Following the service you are invited to join the Northwood Church family for lunch in our Fellowship Hall. We will enjoy a healthy vegetarian meal, while we get to know one another. All food and utensils are provided, so don't worry about bringing anything.