We are a small family of friends, a Christian community committed to help people get to know Jesus and to grow in His likeness.
We would love to have you join us for worship. Come and experience God's rich grace with us.   
---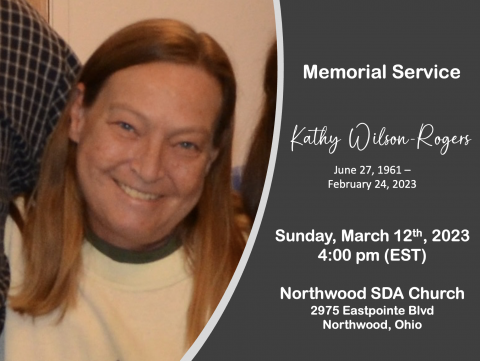 You may also attend the service virtually via Zoom
From your smartphone or PC you may login via this link from this website > Participate online via Zoom 
If joining via a Zoom app the Meeting ID is 419 698 5100 and the Passcode is 1844
If joining via a dial up home phone (listen only mode) you may call 253-205-0468 and enter the Meeting ID and Password above.
---
Every Saturday
Sabbath School: The Northwood Church currently has in-person youth and adult Sabbath school classes. We meet at 10:00 am. You may also join our adult class online via Zoom. 
Worship Service: We have an in-person worship service at 11:00 am. Covid-19 safety precautions are taken for these services. You may also join our Worship service online via Zoom.
---

Subscribe to our weekly Headline News letter which features our upcoming church and community service events, as well as articles to enrich your spiritual life and physical well being.
The newsletter is published every Thursday and sent to your email address
---
Bible Study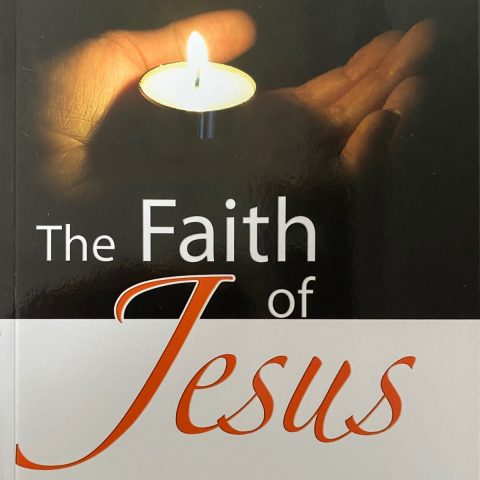 Friday Evening Bible Study - 6:30 pm

If you are seeking to have a deeper, more meaningful relationship with Jesus, please join us for a Bible Study on Friday evenings at 6:30 p.m. at the Northwood SDA church.

Our focus will be on what the Bible says about different vital topics and how Jesus is always at the center of these topics. We will let the inspired word of God speak for its self.

Hope to see you there!
---
Children's Ministries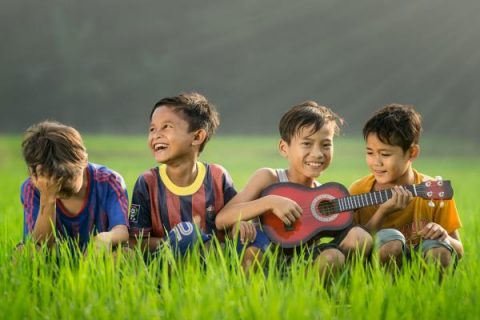 The Northwood Church is dedicated to nurturing children into a loving, serving relationship with Jesus.
Children's Church
When: Every Saturday morning from 10:00 - 11:00 am 
Where: Northwood Seventh-day Adventist Church - Youth Room