We are a small family of friends, a Christian community committed to help people get to know Jesus and to grow in His likeness.
We would love to have you join us for worship. Come and experience God's rich grace with us.   
---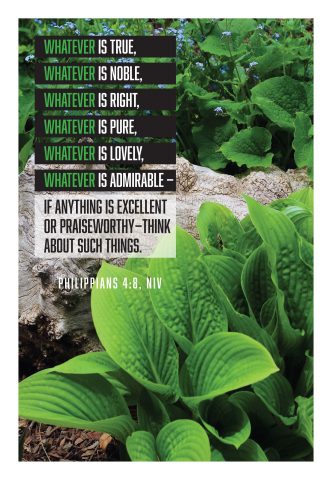 ---
Every Saturday
Sabbath School: The Northwood Church currently has in-person youth and adult Sabbath school classes. We meet at 10:00 am. You may also join our adult class online via Zoom. 
Worship Service: We have an in-person worship service at 11:00 am. Covid-19 safety precautions are taken for these services. You may also join our Worship service online via Zoom.
---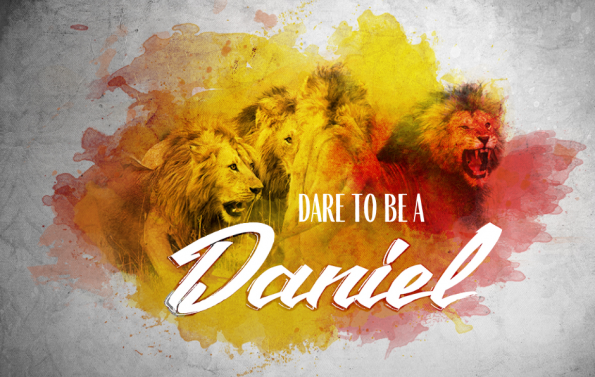 Please join us each Sabbath for our "Dare To Be A Daniel" summer series

We will study what it means to stand for Christ in the most difficult times and unravel prophecies that point to the soon return of our Lord and Savior, Jesus Christ. This series is a good time to invite your friends. Please be praying in advance that the Lord will bring folks that need to hear these messages.
You may watch the series HERE
Please note that the Part 3 sermon was not recorded due a power outage. 
---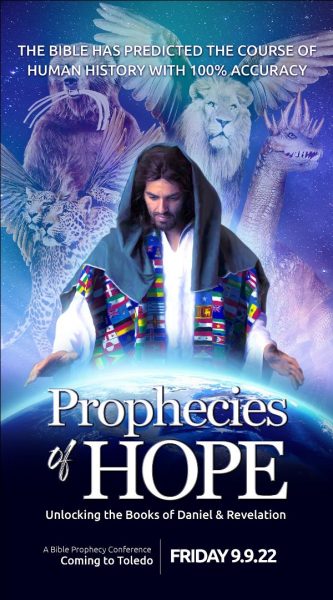 Richard Halversen's a widely acclaimed speaker of Bible prophecy has been an inspiration to hundreds of thousands. His clear grasp of current events, powerful speaking style and quick sense of humor have been seen in hundreds of seminars around the world.

Save the dates September 9 - 24, 2022 for this evangelistic effort to be held at the Toledo First Church - 4909 W Sylvania Ave.
Find out more about about this seminar HERE
---

Subscribe to our weekly Headline News letter which features our upcoming church and community service events, as well as articles to enrich your spiritual life and physical well being.
The newsletter is published every Thursday and sent to your email address
---
Bible Study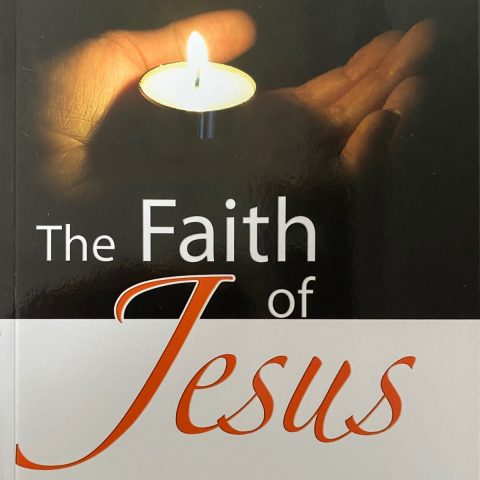 Friday Evening Bible Study - 6:30 pm

If you are seeking to have a deeper, more meaningful relationship with Jesus, please join us for a Bible Study on Friday evenings at 6:30 p.m. at the Northwood SDA church.

Our focus will be on what the Bible says about different vital topics and how Jesus is always at the center of these topics. We will let the inspired word of God speak for its self.

Hope to see you there!
---
Children's Ministries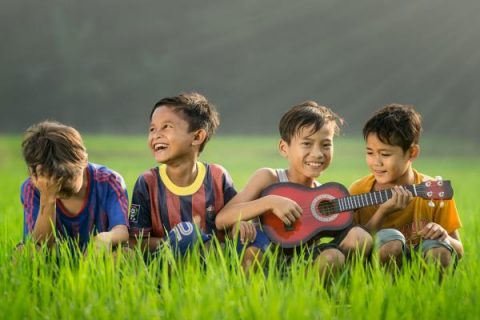 The Northwood Church is dedicated to nurturing children into a loving, serving relationship with Jesus.
Children's Church
When: Every Saturday morning from 10:00 - 11:00 am 
Where: Northwood Seventh-day Adventist Church - Youth Room