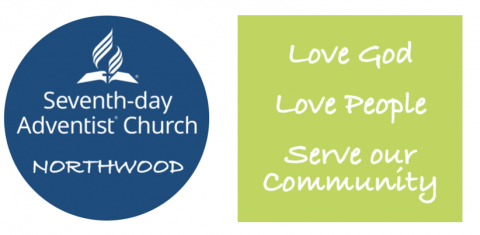 We are a small family of friends committed to help people get to know Jesus. We are thrilled that we can add value to your life through our inspirational music and relevant messages. We hope you will find us to be a loving and accepting group of people made better by you!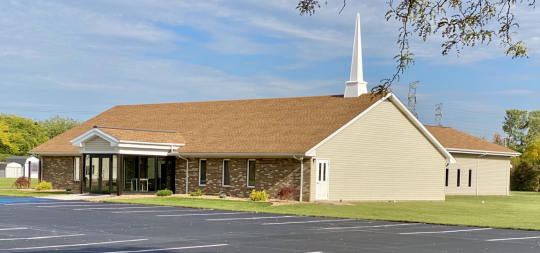 SATURDAY GATHERING TIME
We are located at 2975 Eastpointe Dr., Northwood, OH (greater Toledo area). Our Sabbath School classes begin at 10:00 am and our Worship Service begins at 11:00 am.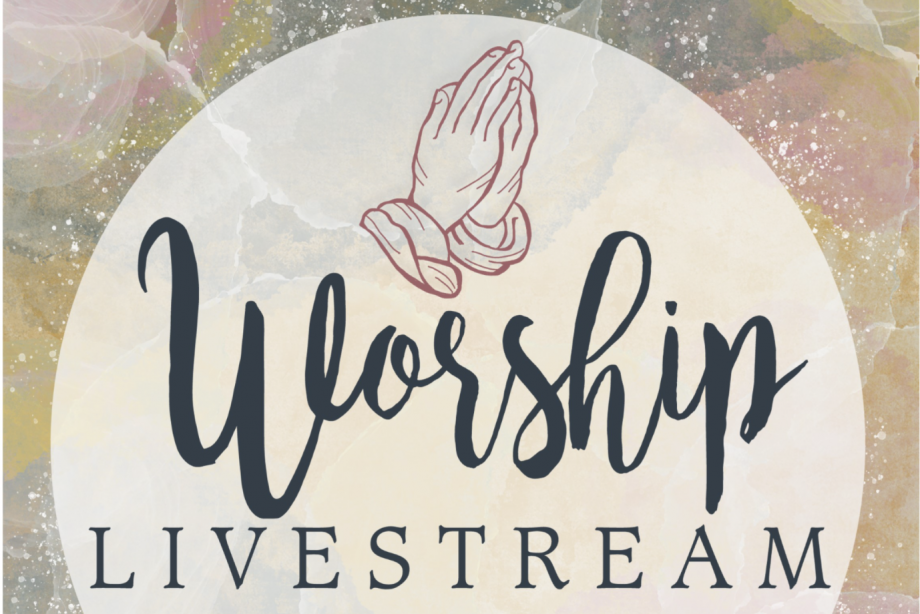 JOIN US ONLINE
We invite you to join us from anywhere in the world and experience Jesus in Worship and Teaching online via Zoom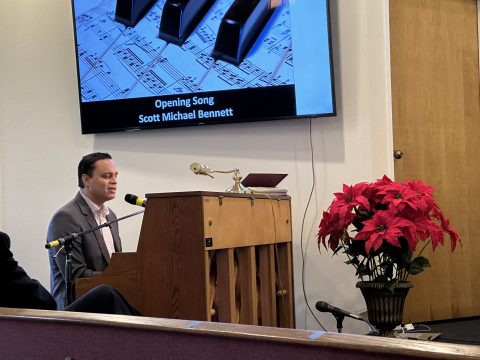 ON-DEMAND CONTENT
You may also watch prior sermons and special events on our YouTube channel.
---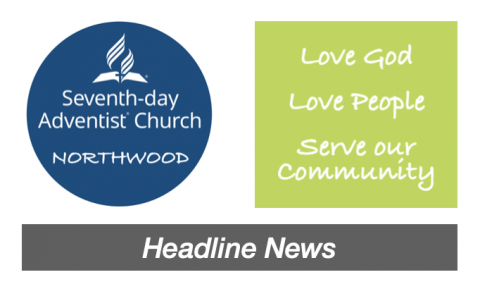 NEWSLETTER
Our Headline Newsletter features our upcoming church and community service events, as well as articles to enrich your spiritual life and physical well being.
The newsletter is published every Thursday and sent to your email address and is also posted weekly to our Facebook Page. You may also view it HERE
If you are not receiving our Newsletter you may Subscribe Here
---
Youth Ministries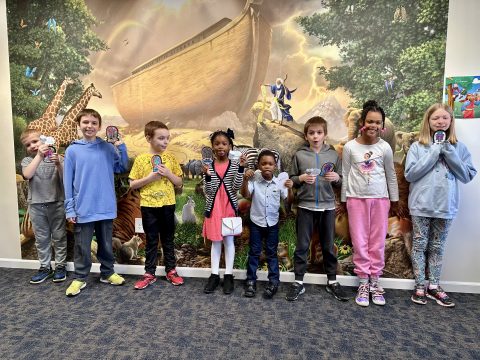 The Northwood Church is dedicated to nurturing children into a loving, serving relationship with Jesus.
Children's Church
When: Every Saturday morning from 10:00 - 11:00 am 
Where: Northwood Seventh-day Adventist Church - Youth Room