Seventh-day Adventists strive daily to develop a closer relationship with Jesus Christ to become more like Him. The heart of our mission is to help others realize the hope found in experiencing a personal relationship with a living God and loving Saviour, and nurturing them in preparation for His soon return.
---
It Is Written - Bible Study Guides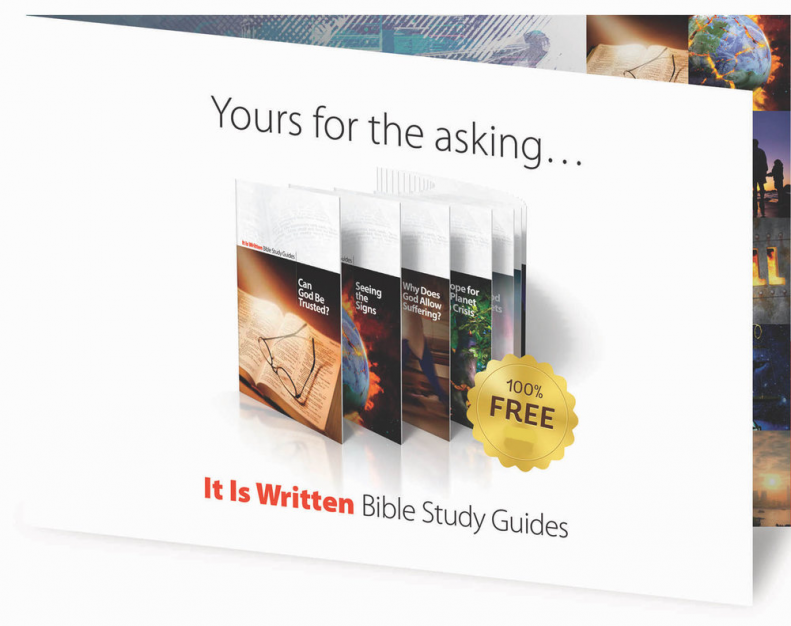 Understanding the timeless truth of God's word! Each study guide in this 25-lesson set uses a simple Question & Answer format and address a wide range of topics including: why God allows suffering, signs of the second coming, real peace with God, experiencing a new start, living life to the fullest, the mystery of death and hell, and so much more.
We are happy to deliver these free study guides when you request them by filling out the form below.
---
Thursday Night Bible Study Group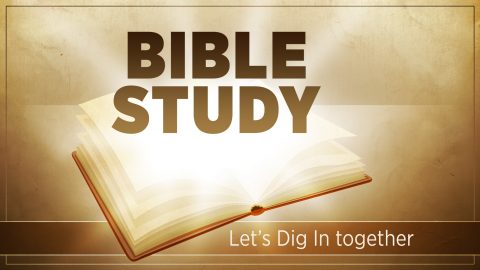 Held every Thursday evening at 7:00 pm - 8:00 pm in the Church fellowship hall. Everyone is welcome!
We are currently studying the book of Romans
---
Requests
---
On-line Bible Study Resources
click on links below